A Jumanji Remake Is Coming To Shit On Everything You Love
There's an episode of South Park where Cartman fashions a robot costume out of cardboard and poses as the A.W.E.S.O.M.-O 4000 in an attempt to fool a naive Butters. At some point he finds himself in a Hollywood boardroom where producers believe the "robot" is capable of rattling off "brilliant" movie ideas, most of which are beyond reason and star Adam Sandler ("How about this: Adam Sandler is like in love with some girl. But it turns out that the girl is actually a golden retriever or something." "Oh! Perfect! We'll call it Puppy Love!")
We all laughed and laughed until Sandler put out Jack and Jill in 2011 (wherein he plays his own twin sister) and we realised that South Park – like many a cartoon before it – had accurately predicted the future. We'd like to think that the bigwigs in Hollywood haven't completely exhausted the creative barrel, but it turns out they absolutely have. Jack Black has officially joined Dwayne "The Rock" Johnson and Kevin Hart for a remake of Jumanji that's slated for release in mid-2017.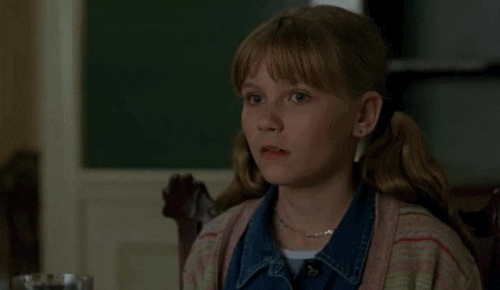 For several years now there's been talk of a Jumanji reboot, with a script apparently being drafted as early as 2012. Now it seems that script has been resurrected from whatever depths it was cast into and the pieces are all falling into place to swiftly ruin your childhood.
Johnson shared a picture on Instagram overnight that revealed Black's role in the movie, saying, "In our reimagining of the story of Jumanji, Jack brings that rare balance of cool with funny and edge with childlike joy. The 'Jumanji Breakfast Club' is coming together.. Myself, Jack (mf'n) Black and Kevin Hart"
We want to believe you'll honour Williams' memory, we really do. But we also think the best way to honour his memory would be to leave it intact and come up with your own original ideas… But that's none of our business.
Watch the original 1995 trailer for Jumanji below and cherish it while you still can.